DUE SEPT 29th at NOON This week I will require 15 sentences again. Please remember to try and be creative with this writing assignment. HERE'S A TIP: If you can make me LAUGH I will most likely give you a good grade. This assignment is about creativity.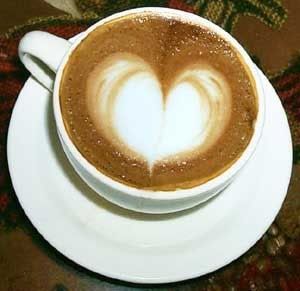 "I (Anna) love coffee and tea. In your country is coffee and tea popular? Is there a traditional drink that people prefer, or that reminds you of coffee and tea? If you also love these drinks, tell me why. What is it about them that you like? If you do not like these drinks, I will cry for you, but after that tell me why. Please tell me how it is possible to not love them. "

This here is Matcha...it's amazing!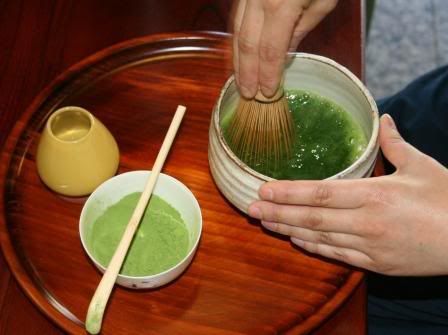 Matcha is Japanese green tea...it rocksdesuyo!